Browser Version Notice
We are contacting you to inform you of upcoming important changes to your Loyalty browser support and with recommended action steps to take. Beginning September 1, 2011, support for the following browser versions will be DISCONTINUED:
Microsoft Internet Explorer 7.0 and older
Mozilla Firefox 3.5 and older
Apple Safari 3.0 and older
After September 1, 2011 you may experience trouble using certain features of the Loyalty Program Sites with these older browsers. Eventually these apps may stop performing entirely.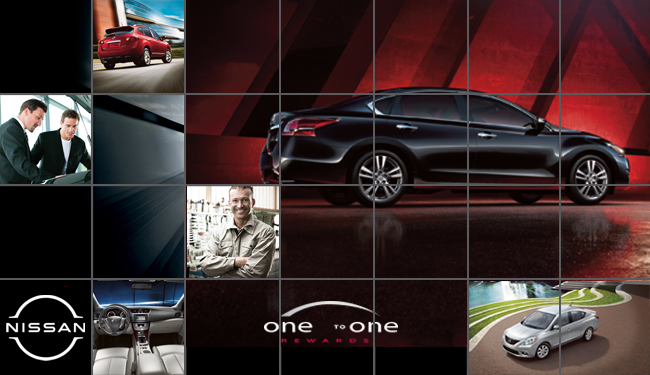 The Nissan One to One Rewards dealer administrative site is no longer available through this URL. Access is now available through NNAnet.com at the following address:
https://www.nnanet.com/
Once you are in NNAnet.com, click on the Workspace tab, then access the Nissan One To One Rewards (NOTOR) link from either the "Sales & Marketing" or "Parts & Service" area. Note that you must have a valid NNAnet User Name and be authorized by your dealership to access the NOTOR site.
If your dealership is not a Nissan One to One Rewards dealer, but would like information about participating, please have your Dealer Principal or Executive Manager contact your local Nissan FOM.
Attention!
You are not authorized to access the Nissan One To One (NOTOR) dealer website for one of the following reasons.
NNAnet User Name has not been assigned to your NOTOR user profile
NOTOR user profile has been disabled by a NOTOR administrator at your dealership.
NOTOR user profile does not exist.
Please contact one of the following NOTOR Administrators at your dealership for further assistance: